When it comes to longevity and aging with vitality and health, folks often want to talk about the latest diets, supplements, and exercise routines. And there is never a shortage of those fads. But there's something we don't talk about as much, mostly because it's just not as sexy or fun as trying the latest superfood. Instead of the newest HIIT routine or vitamin-from-the-sea, we need to spend time talking about preventive health screenings.
At Ancora Wellness, we support your total wellness for the long haul. With naturopathic medicine, nutrition services, counseling, and more, Ancora serves the Hillsboro, OR, community with compassion and integrity. Reach out for an appointment to get started.
Preventive Health Screenings for the Win!
When it comes to longevity, screening exams are critically important. Why? If something is amiss, your doctor can catch it early to prevent more serious illness later.
Cancer, cardiovascular disease, and diabetes are exceedingly common with increased age. Screenings are a fairly painless way to stay ahead of the curve and make sure you remain well as long as possible. The adage, "An ounce of prevention is worth a pound of cure," is absolutely true when it comes to managing our long-term health.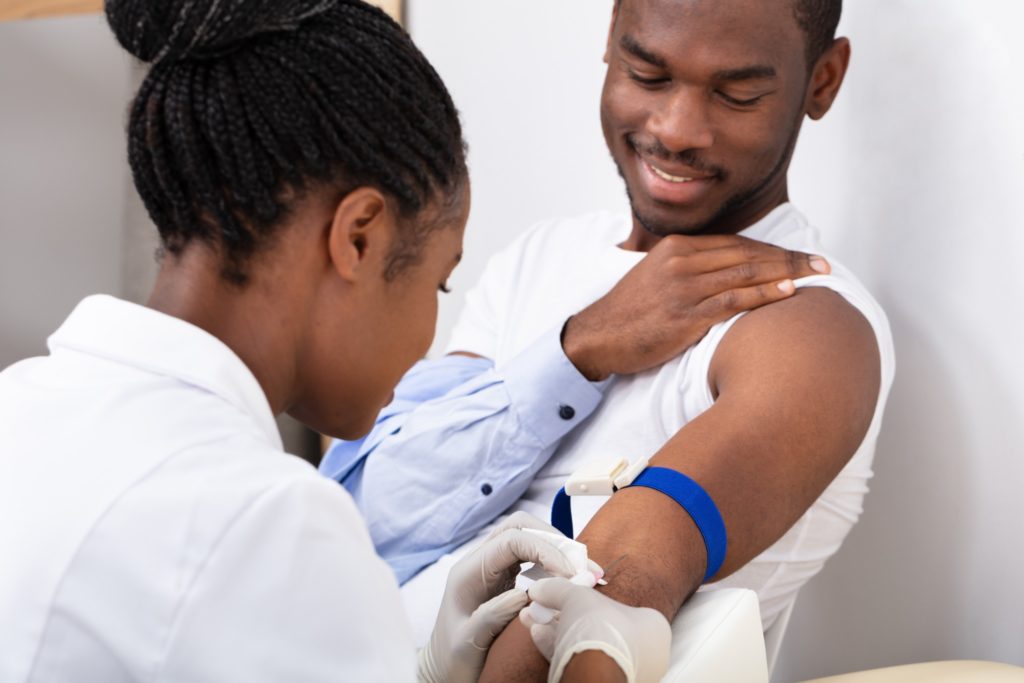 Here is a brief list of currently recommended screening exams, according to the US Preventive Services Task Force*:
Cervical Cancer Screening
Women and folks with uteruses aged 21-65 should have regular pelvic exams every three to five years. The frequency of this screening depends on the type of testing done and your age.
Even if you've received an HPV (human papillomavirus) vaccine, it's essential to maintain regular screenings. There are other types of HPV that the vaccine doesn't cover that can sometimes cause cervical cancer.
For those who have not had the HPV vaccine series, these regular health screenings help to rule out infection of HPV and cancerous or precancerous cells.
Sexually Transmitted Infections (STIs)
If you're sexually active, getting checked out for STIs before initiating activity with a new partner is prudent. Common infections to test for include:
HIV
Syphilis
Gonorrhea
Chlamydia
Gonorrhea
If you're asymptomatic, this testing happens via a blood draw. Of course, as always, be sure to use appropriate protection to prevent STIs!
Colonoscopy and Colon Cancer Screenings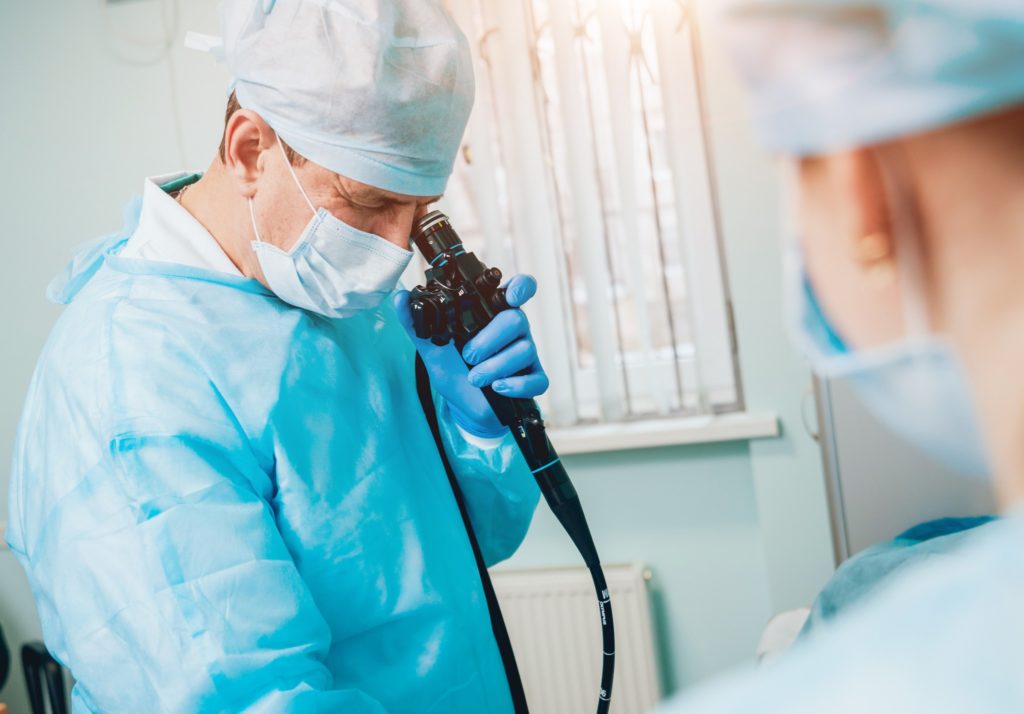 Colon cancer is almost entirely preventable with regular screenings. The recommendation is for all adults aged 45-75 to receive some sort of colon cancer screening. Based on findings and family history, this screening may be via stool testing, colonoscopy, or a combination of the two.
The cadence of screening varies widely, so be sure to discuss the appropriate next steps with your doctor.
Breast Cancer Screening
From ages 50-74, women and anyone with breast tissue without a known family history of breast cancer should have a mammogram.
The timing and cadence of this preventive health screening vary based on personal medical history. It also may change with a family medical history that includes a close relative with breast cancer.
Screening Blood Work
For most adults, annual blood work is sufficient to monitor possible chronic conditions like diabetes and high cholesterol. In addition, we can ensure blood counts are normal and the thyroid is operating as it should.
It's worth screening for these things to ensure a proper metabolism throughout the body. Additionally, basic testing can rule out some blood-based cancers for extra peace of mind.
Other Important Health Screenings
The following list includes screenings that are recommended by the author and respective professional associations**:
Dental Exams
Ideally, you'll have a dental exam and cleaning every six months. At a minimum, a cleaning and exam once a year are crucial. And these dentist visits aren't only for your teeth!
Did you know that the same microbes found in plaque between the teeth have been found in the cardiovascular and central nervous systems of people with heart disease and dementia?
Regular dental exams and cleanings help keep your smile in tip-top condition and can help protect your cardiovascular and nervous systems.
Eye Exams
Some diseases such as diabetes and cardiovascular disease first present symptoms in your eyes. Regular eye and vision screenings can help your ophthalmologist spot problems while they are still treatable.
And, of course, keeping your vision and eye health at their best supports your ability to interact with the world at large. For most people, the recommendation is to have an eye exam every two to three years. If vision problems develop, your doctor may want to see you more often.
Osteoporosis Screening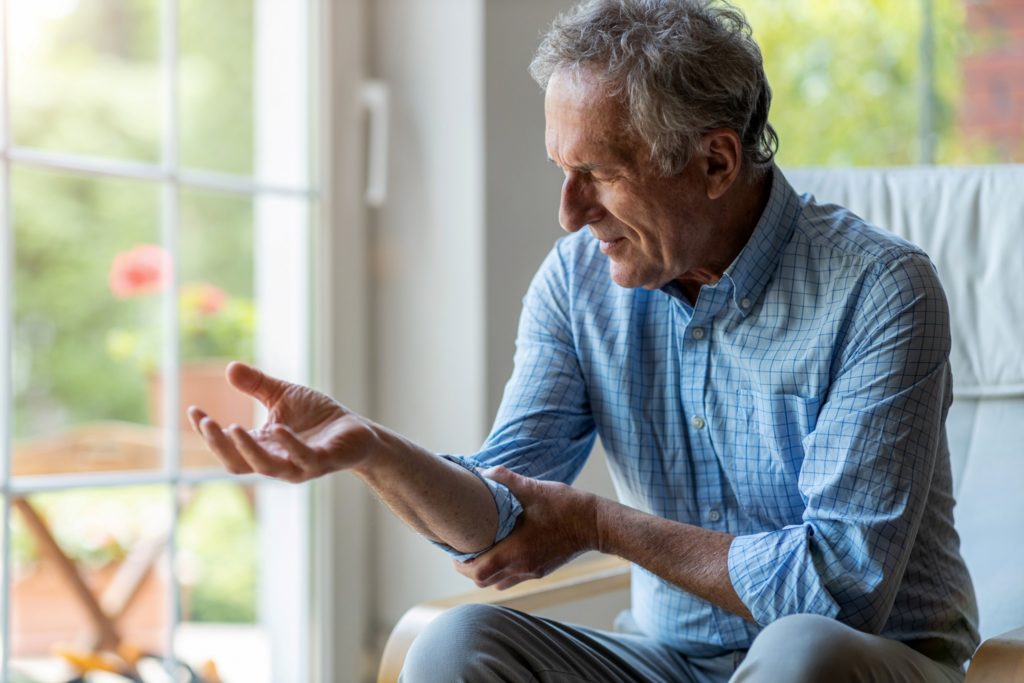 Loss of mobility is a surefire way to decrease the quality and longevity of life. And nothing reduces mobility like a bone fracture!
For post-menopausal women, experts recommend osteoporosis screening. Sometimes this screening happens via a questionnaire or risk calculator. However, given the relatively low cost and high accessibility of a DEXA scan, it can be a good idea to have this screening annually. A DEXA scan can be appropriate regardless of gender after about age 30.
Final Thoughts
Depending on your physician and insurance, other screening exams may be appropriate for you. With all these recommendations, it can be a lot to keep up with each year!
How do you make sure you don't forget anything? One suggestion is to pick a season of the year when you complete all your health maintenance appointments. The beginning of the year can motivate some folks, while others have more time for scheduling during the summer months.
As you go through your preventive health screenings, be sure to ask your provider three questions.
When can I expect to have results?
How will I receive the results?
What are the next steps if the results come back with concerns?
While some large medical systems provide reminders for medical screenings, it's a good idea to put reminders in your calendar when you're due for these appointments.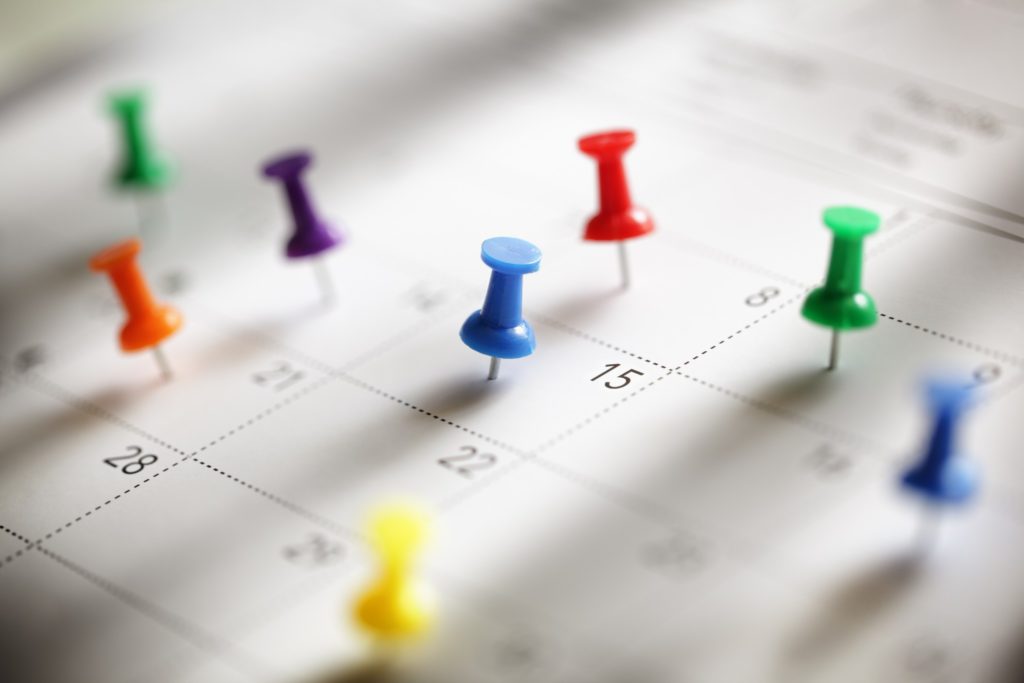 Important note: Your needs are unique! Many screening guidelines are based not only on age but also on family history, personal medical history, and behavioral risk factors. This article is for informational purposes only. See a licensed provider who can make recommendations based on your situation.
If you happen to be in the Hillsboro, OR, area, you can find me at Ancora Wellness, offering naturopathic care and cranial sacral therapy. Ancora also provides counseling, nutrition services, and Reiki work in our integrative practice. Connect with us to discuss which services are right for you or to make an appointment.
*Information is taken from the USPSTF (United States Preventive Services Task Force), as of Jun 23, 2022
**This is not recommended by the USPSTF, but by the author and respective professional associations (American Dental Association, American Academy of Ophthalmology)