During the pandemic, many people began investigating alternative healing options and modalities. In fact, more than a million adults have used reiki in the past year. Because of this interest, reiki and other healing energy work have become topical and popular. With this surge in access and popularity, a lot of folks are wondering, "How does reiki healing work?"
The team at Ancora Wellness in Hillsboro, OR, is here to treat your whole person through an integrative model of care. With naturopathic, nutrition, and counseling services on-site, we can collaborate to find the best treatment options for your needs and goals. And by offering reiki and acupuncture services, we further support your whole self. Reach out to learn more and book your appointment with one of our providers.
What is Reiki?
Reiki is an energy healing technique from the Japanese lineage. It stems from the understanding that our life force flows through us in the form of energy.
At times, circumstances or bodily dis-ease can block and disrupt that flow. A Reiki practitioner attunes to this universal life force and helps redirect the flow of energy by removing the blockages or disruptions.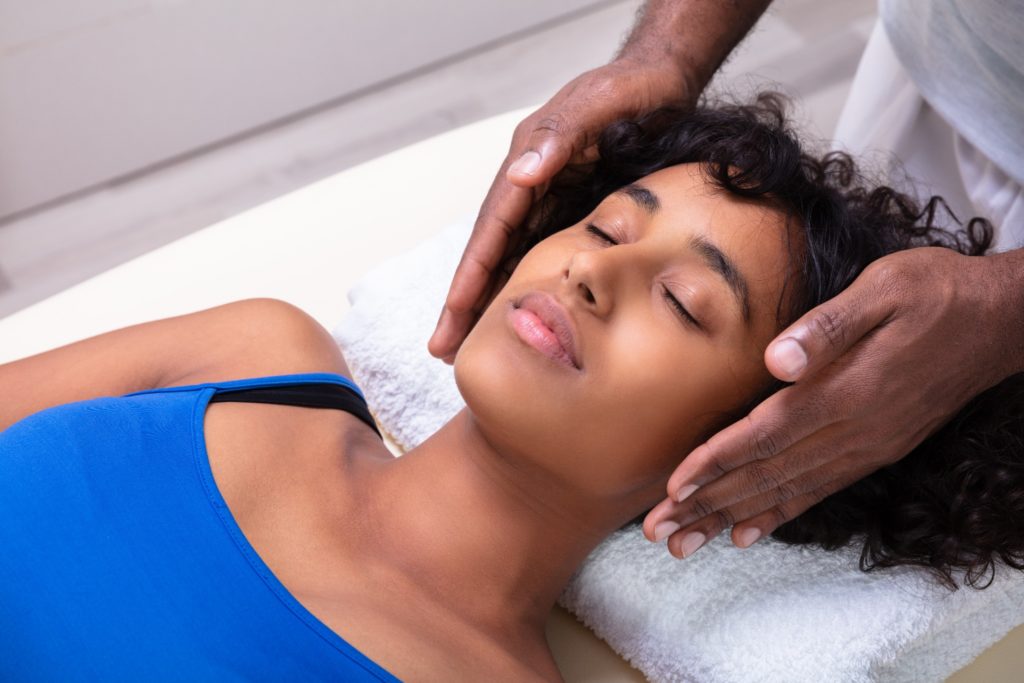 The most common form of reiki healing, Usui, originated more than 100 years ago with Mikao Usui. Practitioners and recipients often find that reiki sessions help them regain a sense of calmness and wellness to support their overall health.
How Does Reiki Healing Work?
Reiki practitioners use their hands to guide and unblock the energy flow. Some use a hands-on approach, gently laying their hands on the person's body. This practice is non-invasive with little or no pressure, and you remain clothed during the session.
At Ancora, we offer trauma-informed care that inherently relies on consent. To align with that, I work near the body instead of putting my hands on the person.
This adjustment honors the comfort and safety of our patients and clients without changing the effectiveness of the energetic process. Because of this recognition of safety and boundaries, many people can experience a more profound sense of calm and relaxation.
Who Benefits from Reiki?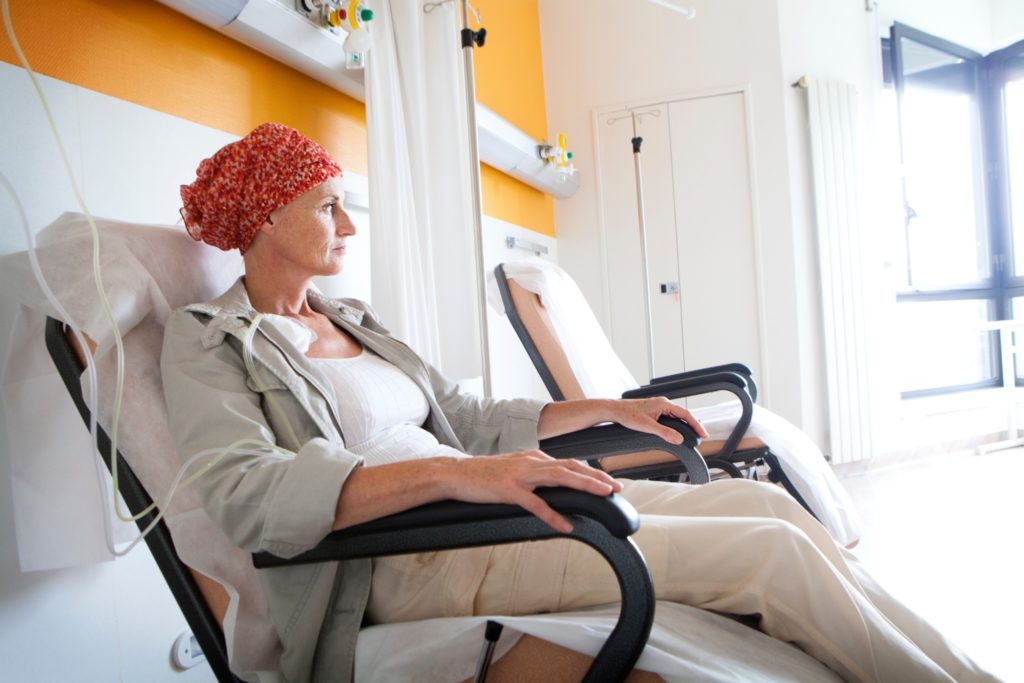 Reiki is not a cure-all or a replacement for professional medical or mental healthcare. Rather, it is a healing process that supports and complements your ongoing wellness by helping you find physical, emotional, spiritual, and mental balance. It can also help create feelings of peace, relaxation, and security.
Just about anyone can benefit from reiki sessions since modern Western life brings plenty of stressful challenges. Those experiencing high stress or low energy – or both – are ideal candidates for this type of healing.
In particular, people find reiki to be highly beneficial when experiencing any of the following situations:
Anxiety
Depression
Life Transitions
Chemotherapy
Radiation
Recovering from Surgery
Recovering from Injury
Insomnia
Chronic Illness
Again, reiki is not a replacement for medical care, but it can be a powerful complementary treatment. People often experience reduced stress, better sleep, and more successful pain management after reiki sessions. We want to feel good in our bodies and minds, and reiki can support that process.
What Should I Expect in a Reiki Session?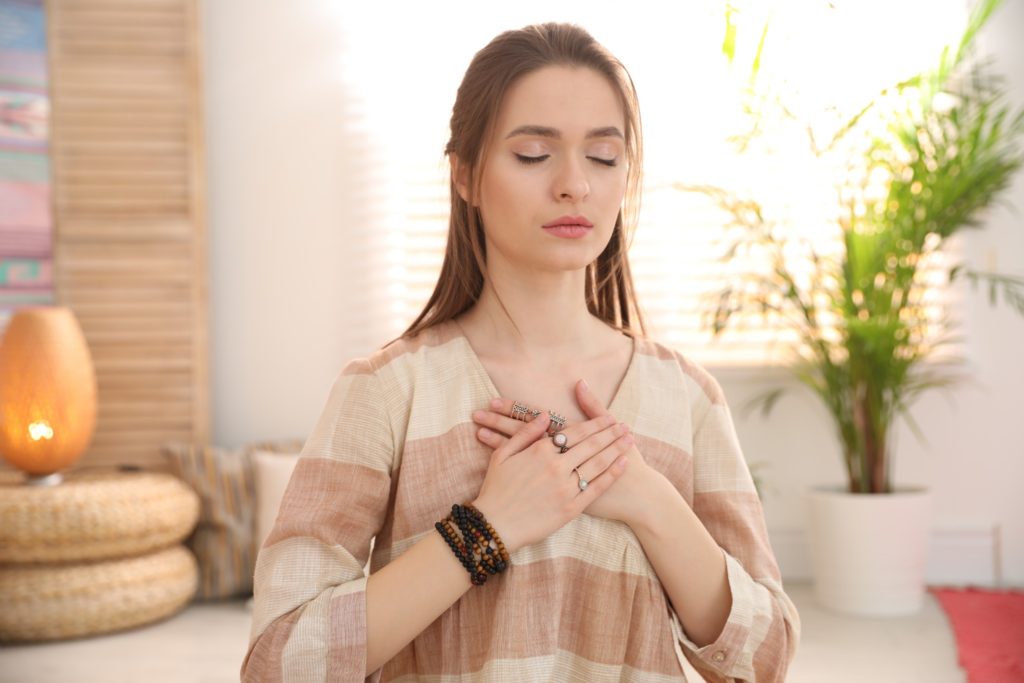 Practitioners may vary in the length of their sessions, but 50-60 minutes is typical. In my practice at Ancora, I ask clients to set an intention for the session by determining a positive statement that can guide our time together. For example, something like, "I want to feel enthusiastic in my life" can speak to the energy you seek.
An intention makes the session meaningful and specific to your goals and desires. You can share it aloud if you're comfortable or hold it in your heart to help guide the session.
When we begin, you lie down on a massage table, fully clothed, and there is gentle music playing to help foster a sense of relaxation. You can close your eyes or hold a soft, unfocused gaze as you let yourself sink into the table.
Unless you have other preferences, reiki sessions are typically silent except for the music playing. I follow the energetic needs of your body and allow reiki to work through me for your best results, clearing out any energy blockages. As those obstacles disappear, there is room to fill you with radiant energy to increase your relaxation and balance your energies.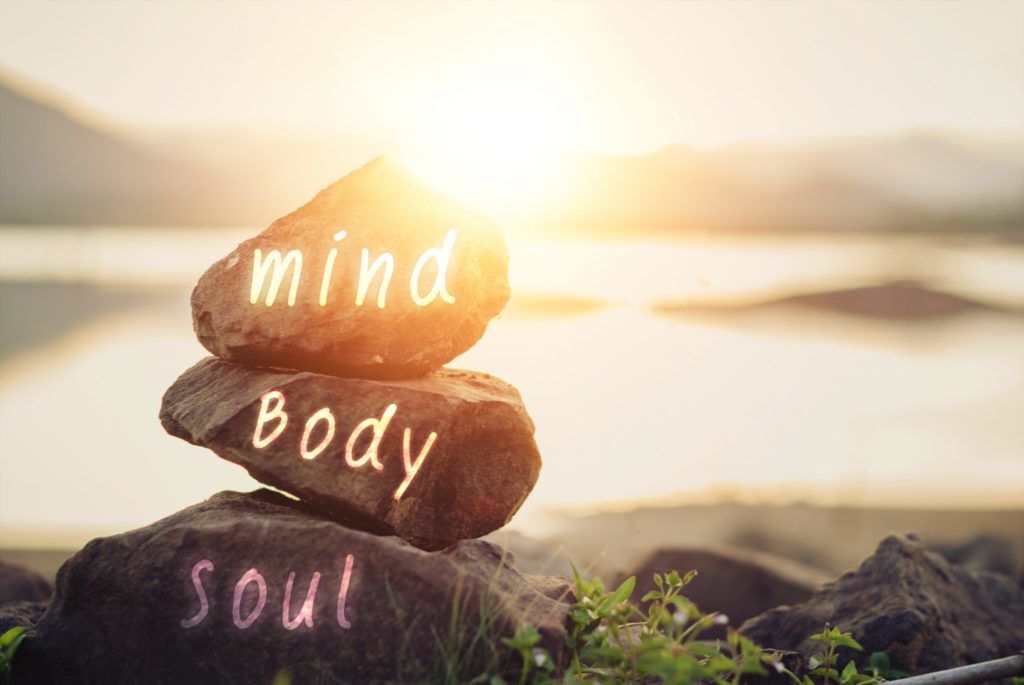 When we finish the energetic portion of the session, I ask you to come back into your body, wiggle your toes and fingers, and sit up when you are ready. You'll have water available to drink, which is helpful after any energy or body healing work, and we can talk about things that came up for you during the session.
Each person's reiki experience is unique. It's not unusual to experience any of the following:
Seeing Colors
Fluttering Sensations
Twitching
Heat
Tingling
Pulsing Energy Movements
Relaxation
Sleepiness
Peace
How Do I Choose a Reiki Practitioner?
Reiki does not require licensing or certification to perform. But there are several reputable certification programs available, so choosing a provider who has undergone one of these courses is a great place to start.
Most importantly, you need to find someone with whom you feel safe and heard. Many practitioners offer a free consultation call, so take some time to chat with them to make sure you feel like they are a good fit for your needs.
As with all integrative care, you deserve a provider who treats you with respect and honesty so that you have a safe space to heal.
Want To Try Reiki?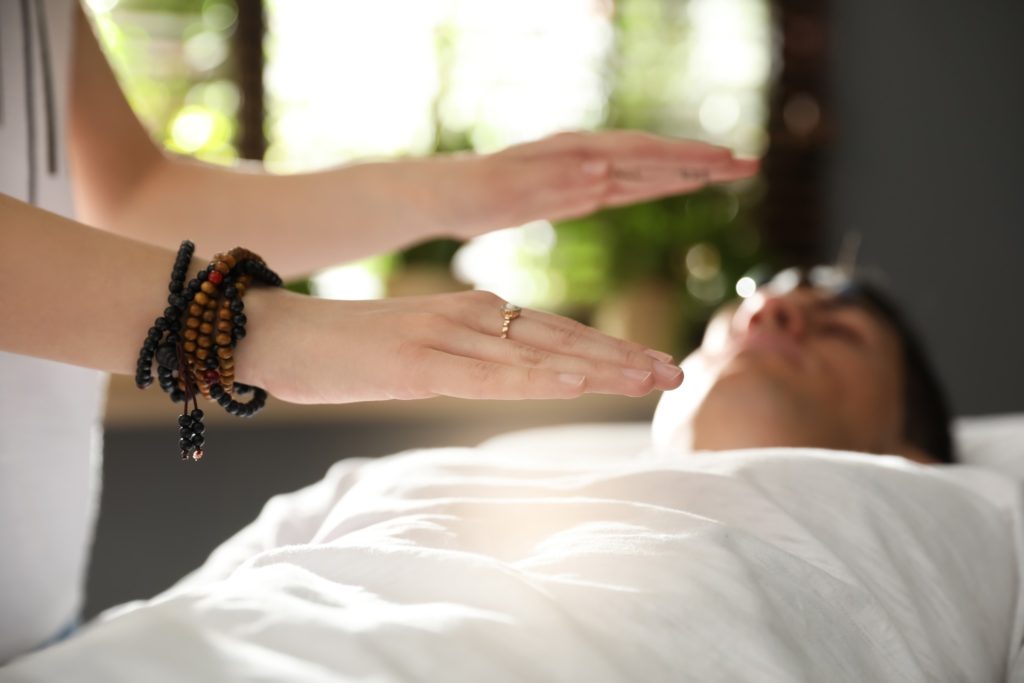 At Ancora Wellness, we do not believe you need to have something "wrong" to get support and help. When we do not bill insurance, you do not need a diagnosis to receive care here. If you do have insurance, you can check to see if it covers Reiki at our clinic.
Our team of providers can work together to create a treatment plan that is as unique and important as you are. We see clients on-site in Hillsboro, OR, and also offer some services virtually. Connect with us today to learn more about our services and to make an appointment.