We're fortunate enough to live in a time with many different medical and wellness modalities available to fit a range of needs and preferences. But the flip side of that situation can be a lot of confusion around these options. What is integrative healthcare? What is complementary care or alternative medicine? Let's dig in and clear up some of these questions.
Ancora Wellness cherishes the opportunity to help our Hillsboro, Oregon, neighbors feel their very best. Our services include counseling, bodywork, naturopathic care, and community classes as we seek to treat the whole person. Connect with our compassionate and friendly staff to learn more about our offerings.
Healthcare Shifts in Recent Generations
Most of our parents and grandparents grew up and raised their children under the umbrella of conventional western medicine. Medical doctors and pharmaceuticals were the norm, and patients may not have had much say in their care.
Things have changed, and in our opinion, for the better.
While the US medical system is far from perfect, the current availability of different perspectives and modalities is wonderful. And we applaud the recognition that there are many ways to support health with and without traditional medical interventions.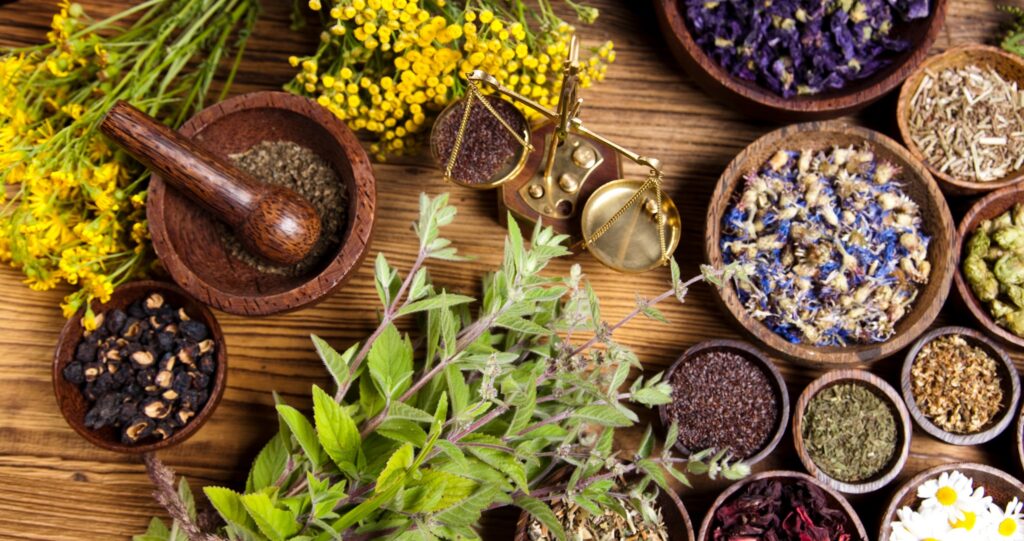 Today, more than half of Americans choose alternative medical care to replace or complement traditional medicine. And many providers offer an integrative approach to their patients' healthcare, as we do here at Ancora.
Before diving into the way integrative medicine works, let's clarify a few terms:
Conventional Medicine – Also referred to as western or traditional medicine, conventional care utilizes primarily medical doctors and pharmaceuticals for treatment.
Alternative Medicine – People frequently use this term to indicate that they receive all or most of their medical care outside of traditional western medicine. Often, patients who rely on alternative medicine only seek conventional care in acute or emergency situations.
Complementary Care – Many patients supplement their western medical care with other treatments such as massage therapy and acupuncture. That is, they select other modalities to complement their conventional care. Some common specialists that may be part of a complementary plan include:

Massage Therapists
Counselors
Naturopaths
Nutritionists
Herbalists
Energy Healers
Acupuncturists
Chiropractors
What Is Integrative Healthcare?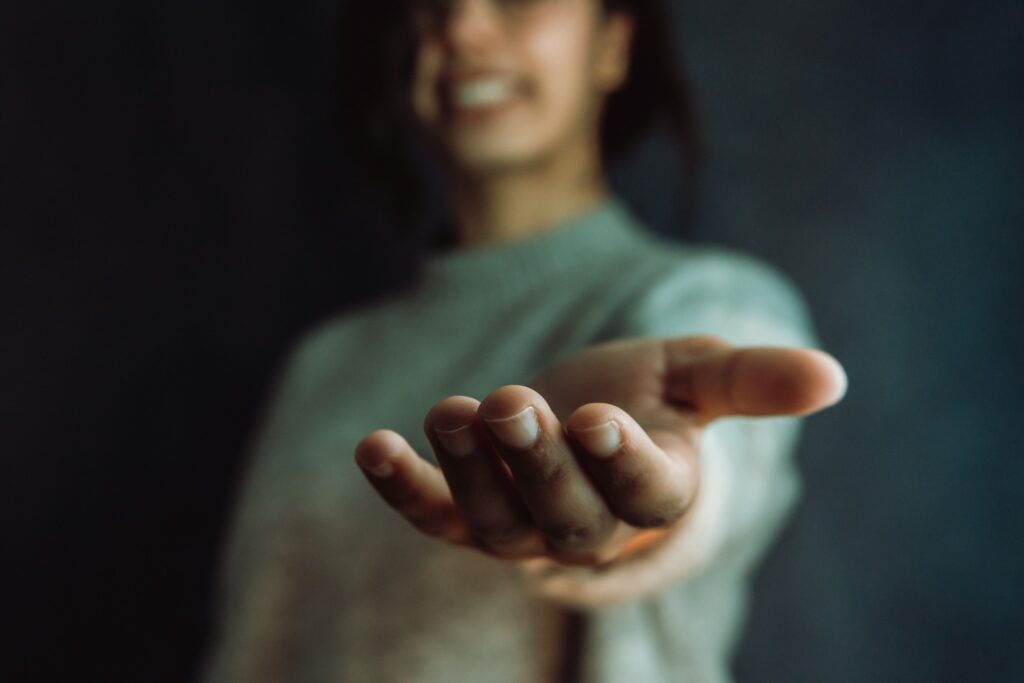 As its name suggests, an integrative healthcare model blends alternative and conventional practices. It offers intentional complementary care in a coordinated and organized manner.
Many people who use complementary or alternative care have to piece together a plan on their own. For example, a patient may have a traditional medical provider for routine and acute needs but also seek out a mental health counselor and a nutritionist for additional support.
In this arrangement, the doctor might not know about or collaborate with the other providers. There is no integration. For some patients, this works. They can put together their care team and maintain communication with each team member.
However, many people find that coordinating all the different types of care is too difficult, frustrating, and time-consuming. And frequently, it results in disorganized care for the patient that does not support their optimal health.
One of the hallmarks of integrative healthcare is its intentionality. The providers purposefully set up their practices to complement each other and collaborate together for their patients. Typically, the different modalities are available under one roof or are very close to each other.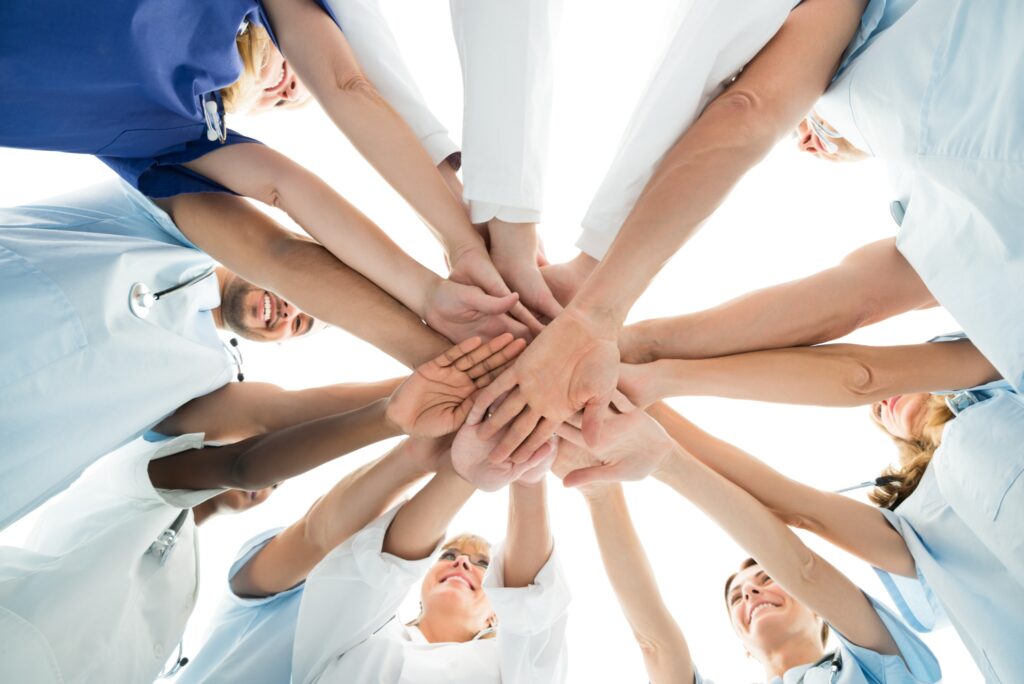 With your permission, the providers in an integrative setting can discuss your needs and how each caregiver's expertise can support you. This proximity and collaboration allow the providers to have a comprehensive understanding of your health and all the pieces that co-exist in your wellness plan.
We are complex beings with many layers of medical needs, and we deserve care that acknowledges that.
Where Do Naturopathic Doctors Fit?
Not so long ago, the medical world kept naturopaths (NDs) on the outside. Fortunately, NDs are now common in healthcare. They frequently practice in conventional medical clinics as well as alternative and complementary settings. And naturopaths are a key part of an integrative healthcare model.
Because they have medical degrees, NDs can diagnose conditions and prescribe medication as needed for treatment. (Note: This is true of naturopathic doctors in Oregon. Be sure to check regulations in your state.)
With this ability to diagnose and treat conditions, naturopaths are often a cornerstone of integrative care as they help the whole team address concerns. Many NDs also offer acupuncture or craniosacral therapy (CST) to support their patients further. And they often prescribe herbal remedies and supplements for their patients' wellness plans.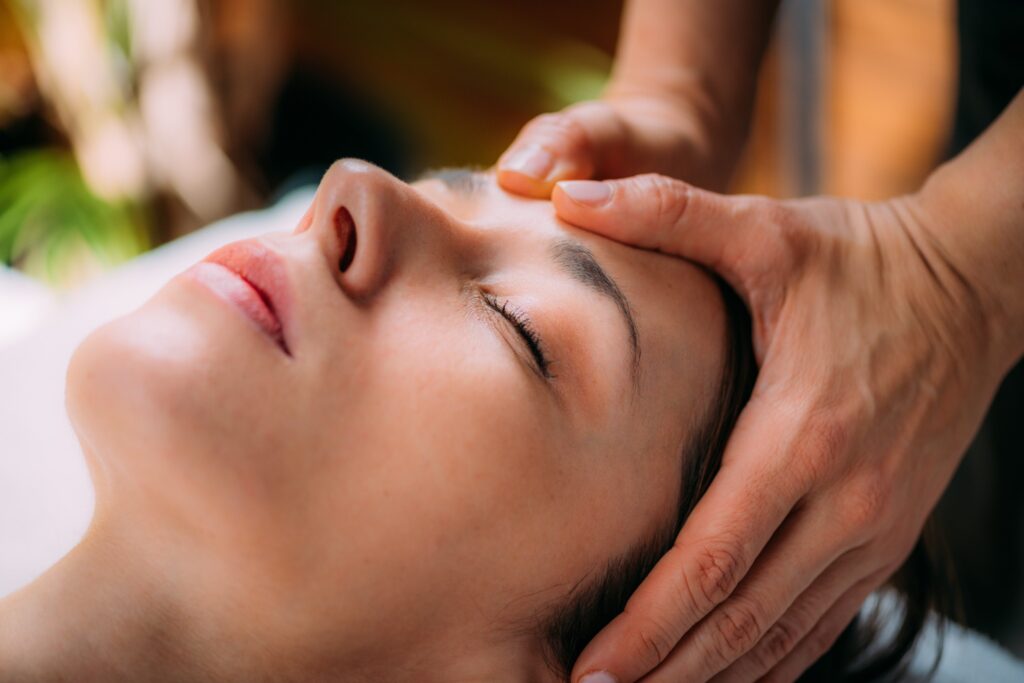 Since naturopathy seeks to help the body heal itself by addressing root imbalances, it is an ideal piece of integrative healthcare. And when patients can also access mental healthcare, nutrition support, and bodywork in the same place, they have the comprehensive help they deserve.
Integrative Care at Ancora
Our core belief at Ancora Wellness is that you do not have to have something wrong with you to access the care you need. The modern medical system's reliance on insurance has forced patients to "be sick" to get help. Without a diagnosis, your insurance won't pay.
To fully utilize an integrative healthcare model, Ancora does not rely solely on insurance. We believe you are more than a label or a number, and we don't think anyone needs to fit in an insurance company's box to receive treatment. 
However, we also recognize that coverage can make health care more accessible to some folks. We do accept some insurance plans that work with our model of care and the services we offer. Please connect with us to determine if your plan covers our providers.
We work to create a plan that is supportive of your needs and goals and helps you enjoy your best form and function, regardless of a diagnosis. Our collaborative team of providers offers counseling, naturopathic care, nutrition support, energy healing, and bodywork- all under one roof.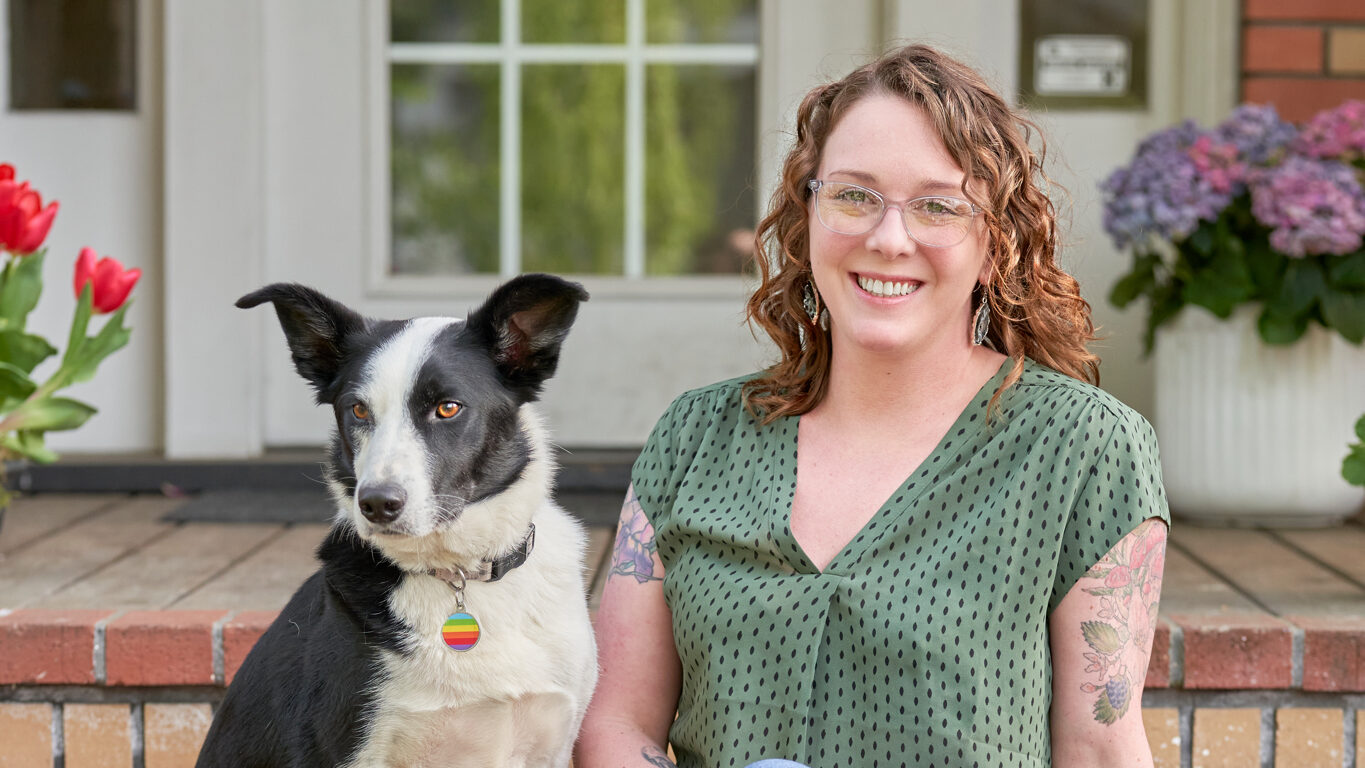 It's common for clients to come to Ancora seeking one service, such as counseling, only to discover that what they need first is some nutrition support. Or perhaps, they come to us for naturopathic care and realize they could also benefit from mental health care.
Your healthcare journey is uniquely yours and shouldn't revolve around insurance codes or checklists. Ancora Wellness is here to support you as the author of your wellness. Connect with our providers today to learn more about our services.