Finding the right counselor for you or a loved one is not always simple. It can feel very vulnerable to take this step, and you have the right to be cautious in who you choose. There are many things to look for in a counselor, and it's okay to take your time making a decision.
At Ancora Wellness, we believe everyone has a right to mental and physical healthcare without having to jump through hoops. Our Hillsboro, Oregon, wellness center does not require you to have a diagnosis to receive treatment.
We serve clients through a private-pay system that allows you to get the right type of support for your optimal wellbeing. Choose the service or combination of services that meet your needs.
Crucial Things To Look for in a Counselor
Choosing a therapist or counselor can feel intimidating. Most of the time, if you're looking for a counselor, you're probably already overwhelmed by something that life is throwing at you. So making another decision can seem like a daunting task.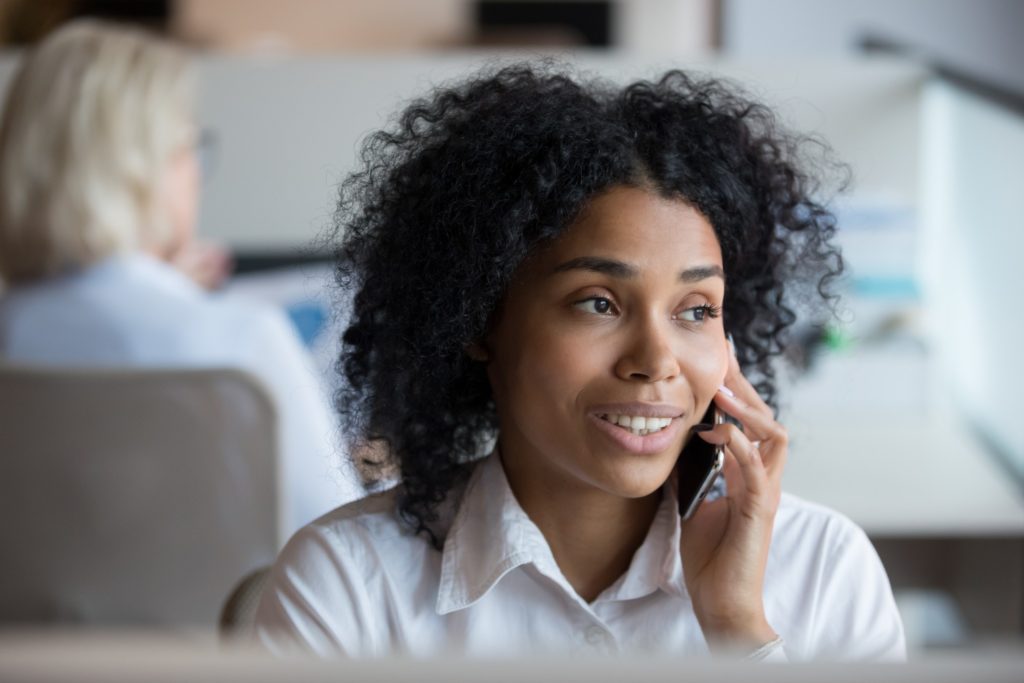 First, give yourself credit and congratulations for taking the step of recognizing that you deserve support. A lot of people haven't been able to do that yet! And then remember that choosing a therapist or counselor is a process that may take some time and tweaking as you learn what type of help you need.
When starting this process, you can begin by asking for referrals from your doctor or trusted friends and family. An online search will also offer options for counselors in your area. But once you have a list of possibilities, how do you choose the right therapist for you?
In honor of Mental Health Awareness Month, here are our suggestions of things to look for as you choose a provider.
1. Personal Attributes
At Ancora, we offer free 15-minute consultations for prospective clients to get to know the therapist a bit before making a decision. Try to choose a counselor who offers this option.
Your counseling time can be helpful, impactful, and transformative IF you are comfortable with the therapist. So it's important to consider what type of person will fit your needs the best and to have a chance to ask questions before starting sessions.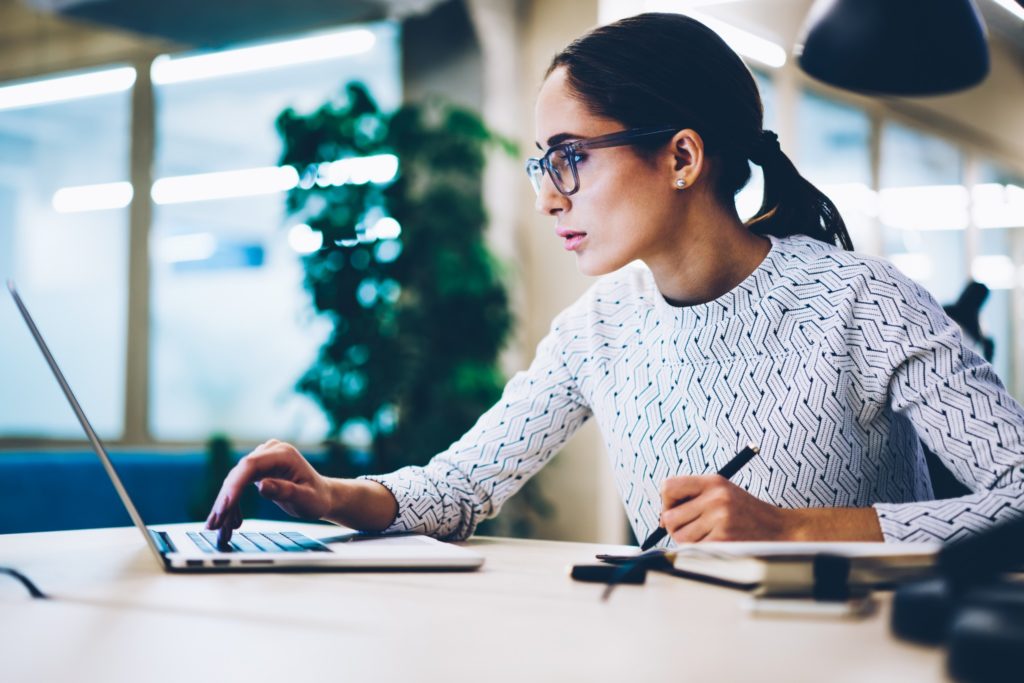 Some things to consider are:
Gender – Do you prefer to work with someone who identifies as male? Female? LGBTQIA+? Doesn't matter?
Age – Would you like someone close to your age? Older or younger?
Cultural Affinity – Do you want to connect with someone with a similar cultural background or racial identity?
Personality – Do you need a counselor with a quiet demeanor? Or do you prefer someone who will push back and be more vocal?
Religious Affiliation – Are you looking for someone of your same faith or spiritual practice?
2. Experience
Experience is one of the most crucial things to look for in a counselor. You want to be sure their training, education, and credentials match your needs. There are many different paths therapists can take, so it's important to ask about their experience to make sure it resonates with you and your hoped-for outcomes.
Have they primarily worked in schools? Community centers? Private practice? Hospitals? All of these settings proved different experiences and lenses for counselors.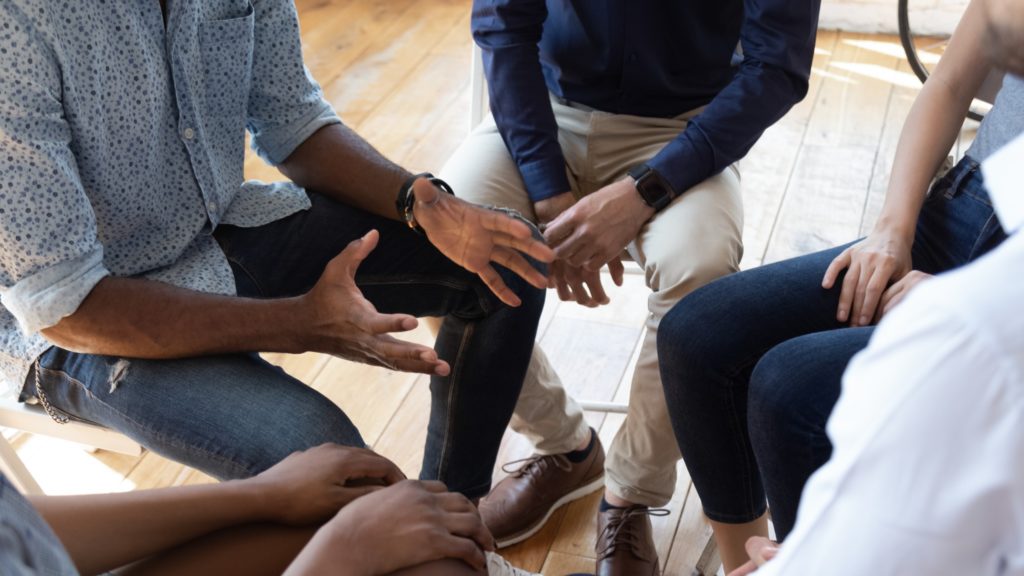 Sharing their experience doesn't mean they have to share their whole life story with you. Everyone has a right to privacy and to control what information they offer. But spending some time reading bios and asking questions will give you a sense of a counselor's style and experience.
One crucial question to ask a potential counselor is if they also see a therapist. Their answer could give you a lot of insight. Personally, I think every counselor should have a therapist for their own mental wellness and to stay in touch with how it feels to be on that side of the relationship.
3. Collaboration
Mental wellness doesn't happen in a vacuum. For that matter, neither does overall physical wellness. Look for a therapist who has a collaborative approach to care. They should not only include you in your therapy plan, but hopefully, they also have a team of referral partners to utilize.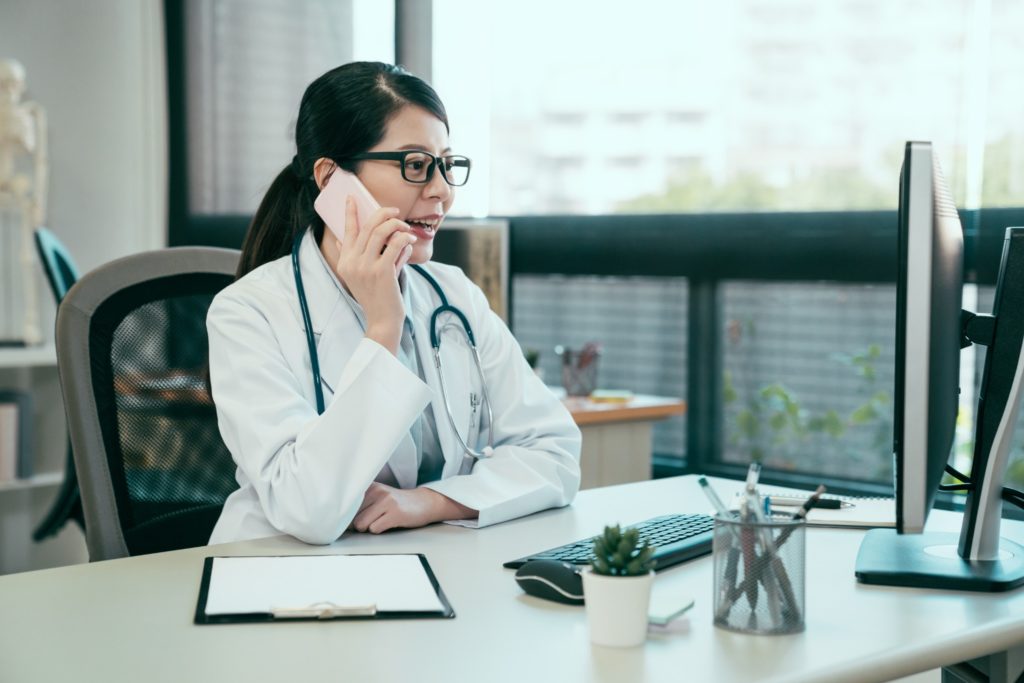 Look for a counselor who will collaborate with your other providers as needed. If possible, try to find a wellness center that offers many different modalities on-site for whole-person wellbeing. For example, many counselors are in practice with massage therapists, nutritionists, and other practitioners to provide a well-rounded menu of services.
4. Areas of Expertise
Depending on your needs and reasons for seeking support, you may want to choose a therapist with specific training or experience. Some of the different areas that counselors specialize in include:
Addiction
Trauma and PTSD
Family Systems
Children or Adolescents
Keep in mind that a counselor specializing in an area that doesn't apply to you could still be a good fit. A specialty doesn't mean that's the only thing a therapist can help their clients navigate.
5. Availability
Gone are the days when most people work a traditional 9-5 job with a lunch hour. Today's lifestyle includes all kinds of schedules, so be sure to ask potential therapists about their availability. Counseling can't give you the results you deserve if you can't make it to your appointments. Some counselors and wellness centers offer evening or weekend options that might fit your schedule better.
What If a Counselor Ends Up Being the Wrong Fit?
Sometimes, despite the best intentions and efforts, a counselor isn't quite right for you. If you need to make a change, you have every right to do so.
In most circumstances, it's best to wait until you've had at least three or four sessions before switching therapists. Since it can take time to feel comfortable with a new person, it often requires several appointments before you know if a counselor is a good match for you.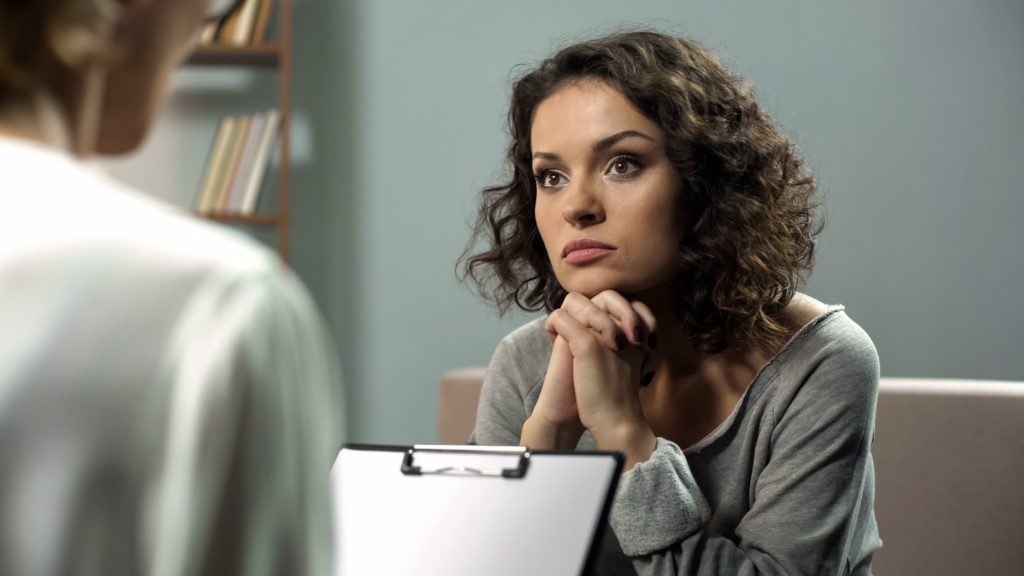 In some rare situations, you need to act quickly to make an immediate change:
The counselor makes you feel unsafe.
The counselor tries to deny your identity or lived experiences.
The counselor shares your personal information without your permission.
Your safety and comfort deserve protection, and you have the right to demand it.
Regardless of the circumstances, needing to find someone new doesn't mean that you did anything wrong. Counseling is a relationship, and it's okay to take the time you need to find a good fit.
Ancora Is Honored To Support You
Ancora Wellness is a holistic wellness center in the heart of downtown Hillsboro, OR. Our healing space offers a comfortable spot to meet with any of our providers. In addition to our counseling services, we have naturopathic medicine, nutrition support, acupuncture, and cranial sacral therapy on-site.
Our collaborative approach to wellbeing allows you to get the support you need in one place. And as a private-pay clinic, you do not need a diagnosis or referral to meet with our practitioners. Connect with us today to learn more about our services.