People are often confused about which foods are best for their overall health. After all, there is a lot of misinformation out there. Fortunately, nutritionists and dietitians are available to help you develop the best plan for your wellness. But what is the difference between a nutritionist and a dietitian? Let's take a look.
At Ancora Wellness, our goal is to give you the tools to help you create your best life. We support the whole person through our services. From counseling to acupuncture to nutrition support, we are here to help you from our lovely space in Hillsboro, OR. Reach out today to learn more about how we can support your wellness journey.
How Can a Nutritionist Help You Meet Your Health Goals?
Connecting with a nutritionist you trust can be the key to unlocking a healthy relationship with food to support your overall well-being. A nutritionist is your educator and motivator as you learn to enjoy foods that fit your lifestyle and help you to feel your best.

Many people choose to see a nutritionist when they need help with any of the following:
Shifting to a specific eating plan, such as vegetarian or gluten-free
Creating nutritious meal plans
Managing chronic conditions
Maintaining a comfortable weight
Working with food allergies and sensitivities
Addressing mindset issues around food
Overcoming unsupportive narratives around food
Nutritionist or Dietitian: Who Do You Need?
Nutritionists and dietitians are experts in using food and nutrients as medicine. Both help people understand how food works and how to use it to meet their wellness goals. But while there is considerable crossover in their work, there are distinctions in their education and roles.
Training
At the federal level in the US, a nutritionist is not required to hold a specific degree or license. But many states do have educational requirements for this profession. For example, Washington requires people to have a master's degree to use the title "nutritionist."
Most nutritionists have a bachelor's or master's degree in dietetics or a closely related field, and some choose to become certified nutrition specialists. Many also receive further specialized training in areas such as sports or pediatric nutrition.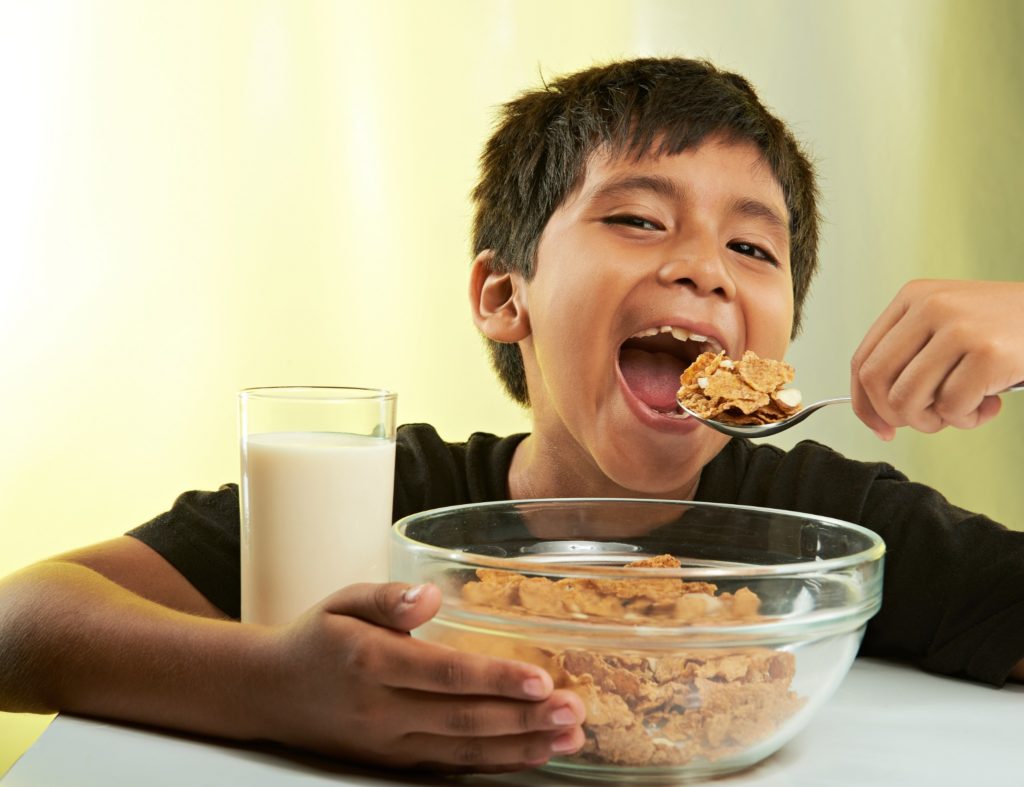 A dietitian's training is more structured. They must finish a bachelor's degree with courses in dietetics. Then they need to complete 1200 hours of supervised practice at a facility such as a hospital or clinic.
When they have completed these steps, they are eligible to take the national exam for registered dietitians. When a nutritionist receives certification from the Academy of Nutrition and Dietetics, they are called a registered dietitian (RD) or registered dietitian nutritionist (RDN.) They need to complete additional education every year to maintain their certification.
Treatment Provided
Nutritionists help people understand how their food choices impact their bodies and health objectives. They can help with meal plans, habit adjustments, navigating food allergies, and weight management. They have a wealth of knowledge that supports most people's goals and needs.
Dietitians can provide medical nutrition therapy, often for patients who have a diagnosis strongly impacted by their diets, such as diabetes. They can also provide treatment to those who experience eating disorders. Dietitians typically work in hospital and clinical settings.
Types of Nutritionists
Nutritionists may specialize in a wide range of topics, so it's important to find someone who can help you meet your goals and feel your best.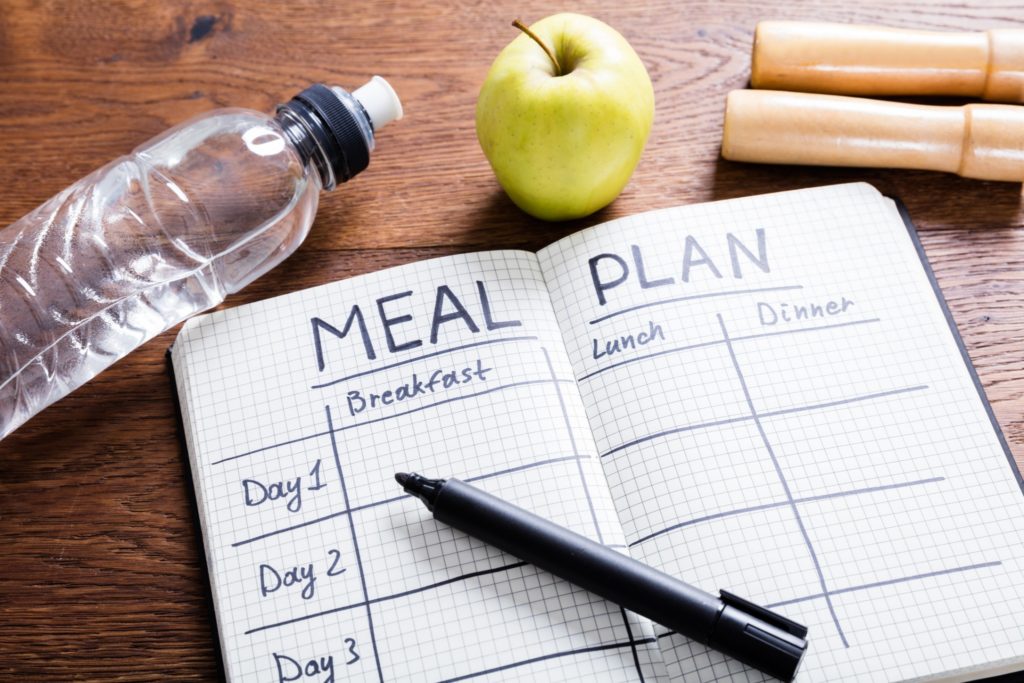 Do you need big-picture support with your nutrition? Or are you working on shaving a few seconds off your run for an upcoming race? Your needs will dictate the right type of expert for you.
Here are a few different nutrition specialists and how they help:
Holistic Nutritionists
A holistic nutritionist helps people use food as medicine to address conditions and illnesses. They focus on the entire person, not just a single diagnosis or set of symptoms. These experts also help you examine your lifestyle choices, recognizing that nutrition is only one component of your wellness. A holistic practitioner is excellent for supporting your overall health and wellness.
Sports Nutritionists
Sports nutritionists help people improve their athletic performance. Athletes working toward a specific goal, such as building muscle, can benefit from this type of support. They learn about proper diet and nutritional supplement choices designed to meet their performance goals.
Pediatric Nutritionist
Children aren't just miniature adults. Their growing bodies have crucial nutrition needs. A pediatric nutritionist can help parents handle their child's food allergies or "picky eating" while establishing healthy eating habits for the family.
Oncology Nutritionists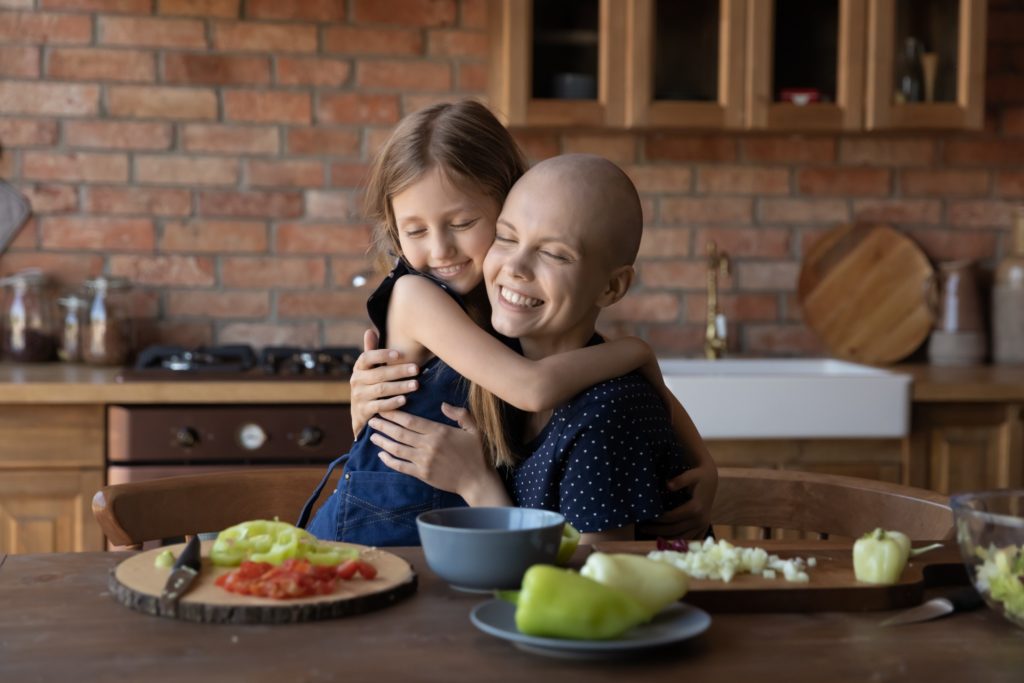 Someone with a cancer diagnosis may benefit from the help of an oncology nutritionist. They may suggest foods that bolster the immune system and decrease fatigue. This provider can help you choose foods and supplements to counteract nutrient deficiencies and speed healing.
Are There Limits to What Nutritionists or Dietitians Can Do?
Like there are for all healthcare specialists, there are some parameters around what a nutritionist or dietitian can do.
Neither expert can diagnose medical conditions. Nutritionists and dietitians are not medical or naturopathic doctors. They cannot make medical diagnoses, but they can provide nutritional support based on a diagnosis someone receives from their doctor.
Dietitians and nutritionists cannot prescribe medication. Again, without a medical degree, these providers cannot prescribe medicine. They are likely to talk with you about supplements that might be helpful. It's always a good idea to speak with your doctor before beginning any supplement.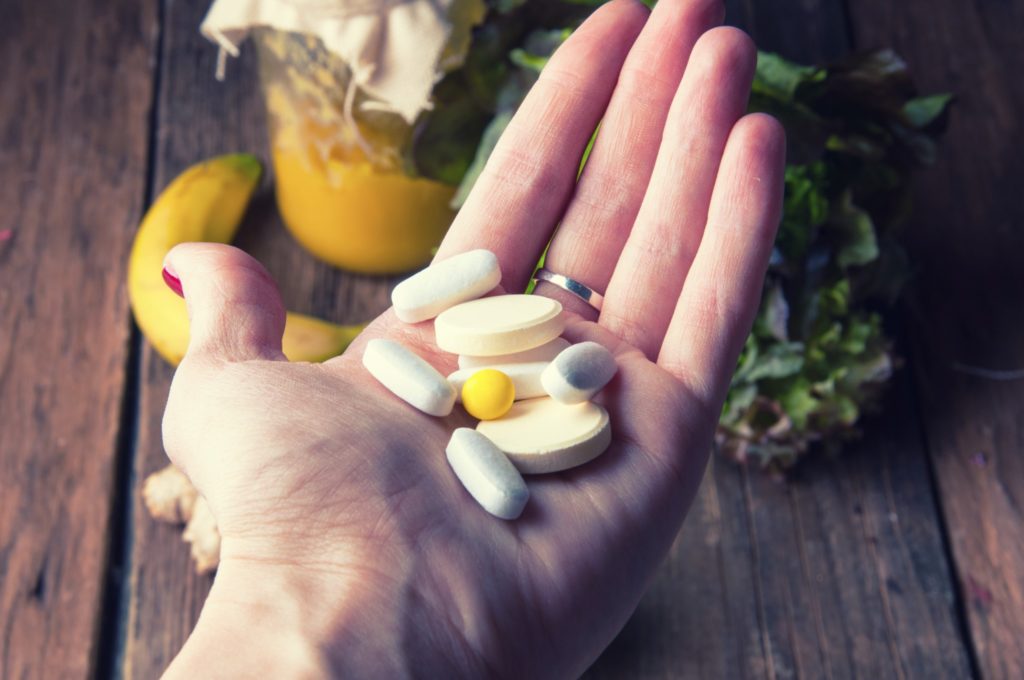 Nutritionists and dietitians don't offer "cures." These providers can give you guidance and education on the best food choices for your health needs and lifestyle goals. But they shouldn't ever suggest they can cure an illness or chronic condition. The great news is that many people do indeed find themselves free from their illnesses after working with a nutritionist! But it's never a guarantee. 
They can't do the work for you. Your nutritional expert can give you advice tailored to your needs, but you get to choose what you do with that information. They will encourage you, educate you, and provide you with tools. Then it's up to you to implement.
What Goals Do You Want To Achieve?
At Ancora Wellness, we treat the total person in a holistic setting. In addition to nutritional services, we offer naturopathic medicine, craniosacral therapy, acupuncture, and counseling in our Hillsboro, OR, clinic.
Our team works together to ensure access to the services you need for whole-person wellness. And since we are a private-pay clinic, you do not need a diagnosis to get the support you deserve. If you're ready to explore how a nutritionist can help you achieve your best health, contact us today to set up an appointment.