Choosing a medical professional for your health care can feel overwhelming as you navigate all the options to find the right fit. And if you're looking to choose a naturopathic doctor (ND), you may have a lot of questions about this type of medical care.
At Ancora Wellness, we believe that everyone deserves access to wellness without restrictions. We strive to meet your physical and emotional health care needs in our safe, healing, inclusive space in Hillsboro, Oregon. The Ancora team supports your whole person with counseling, naturopathic care, acupuncture, craniosacral therapy, and nutrition services. Connect with us today to get started.
Why Do People Choose Naturopathic Doctors?
Although naturopathy has been a distinct practice in America for more than a century, it's become much more accepted and validated in recent years. With about 6000 ND practitioners in the US, it's now a well-established form of medical care that experts expect to continue to grow rapidly.

Patients may choose an ND as their primary care provider or as a complement to traditional western medicine. And many naturopathic doctors offer an integrative approach that utilizes some western practices, such as prescribing antibiotics.
There are numerous reasons why someone chooses to see an ND for their health care. But one of the top things patients are looking for is a provider who will take a whole-person view rather than only addressing symptoms. Patients want a doctor who will consider the entire body and look for root causes of their dis-ease and discomfort.
Naturopathic care is appropriate for anyone but is particularly sought after by people experiencing:
Chronic Pain and Illness
Digestive Problems
Allergies and Sensitivities
Reproductive Concerns
Taking Their Time
Overall, the quality of care and the depth of relationship are significant factors that lead people to use a naturopathic doctor. Office visits with a traditional western provider average about 18 minutes. Many patients do not feel that this is enough time, and they are right to feel that way!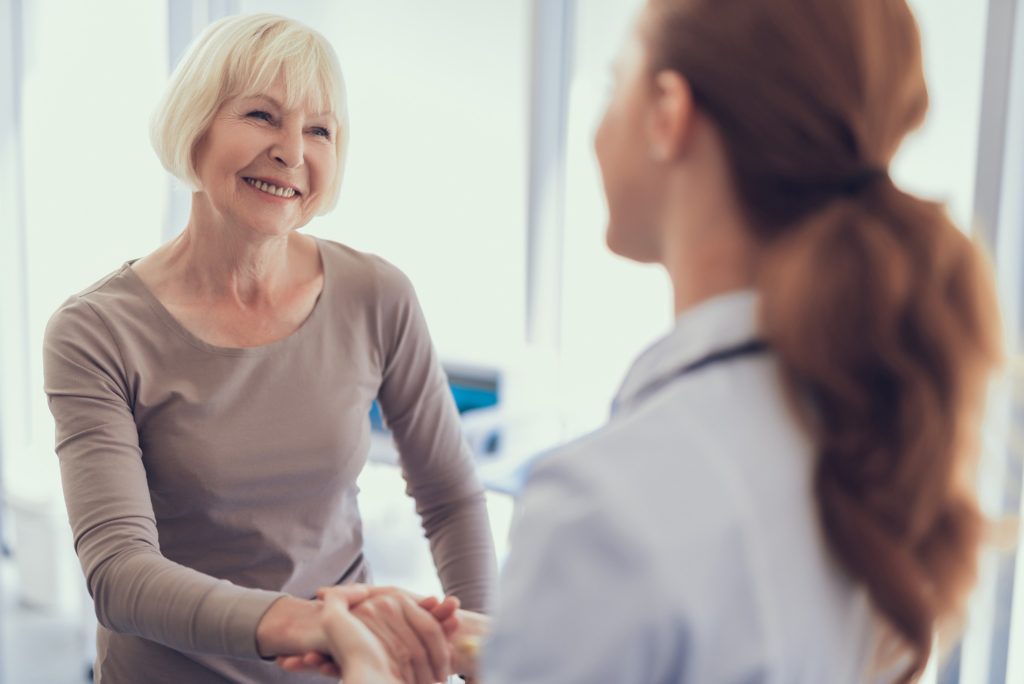 On the other hand, naturopathic physicians typically see fewer patients to spend more time on each visit. It's common for an ND appointment to last 30 minutes to an hour. For new patients at an intake appointment, this time could be 90 minutes to two hours.
A naturopath doesn't rush through the process. They need time to fully understand your concerns, lifestyle, eating habits, and medical history. Remember, they are seeking the root causes of your pain or illness. They start from the premise that your body can be and wants to be fully healthy. And then, they dig into possible underlying imbalances that could cause your symptoms.
What To Look For When Choosing a Naturopathic Doctor
When it's time to start care with a new doctor, you want to find someone that you can establish a relationship with for long-term wellness. Your comfort with the provider and their qualifications to practice medicine go hand-in-hand as the most important things to consider in your search.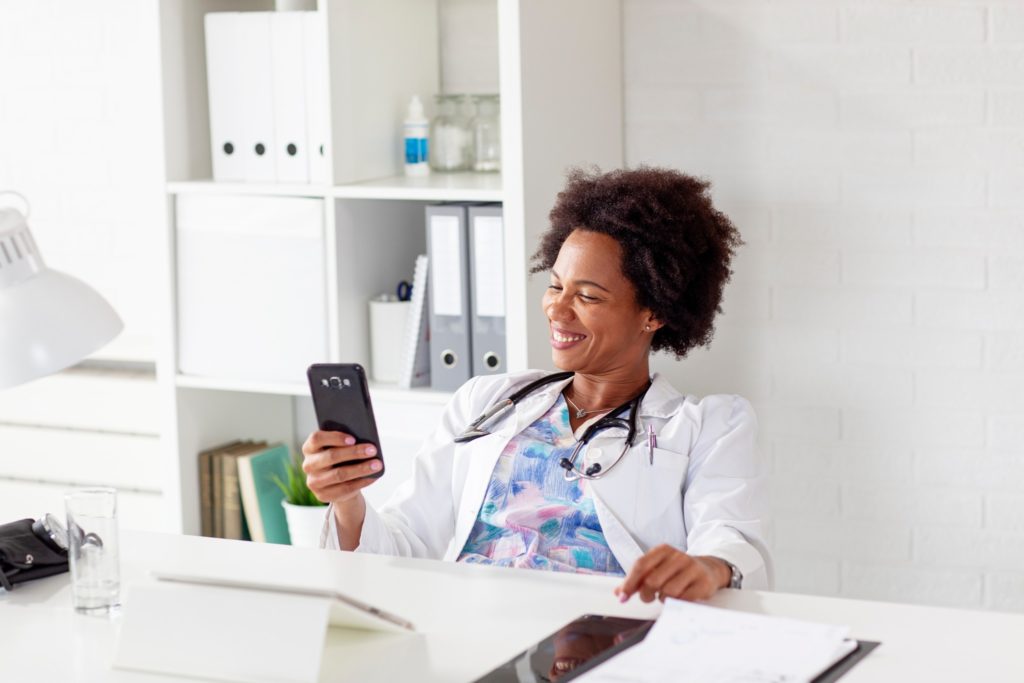 Most doctors offer a 15-20 minute consultation, either by phone or in-person, so take advantage of that opportunity. Here are the things to look for as you choose a naturopathic doctor.
The Practical Considerations
Note: Even individuals without a medical degree can use the term "naturopath" in their practice. But only those with accredited degrees can use the term "naturopathic doctor" or "ND." Be sure to do your research into the person's qualifications.
Location: Depending on the level and frequency of care you need, you may be making many trips to your ND. Be sure to choose someone whose location is workable with your home, work, or school schedule.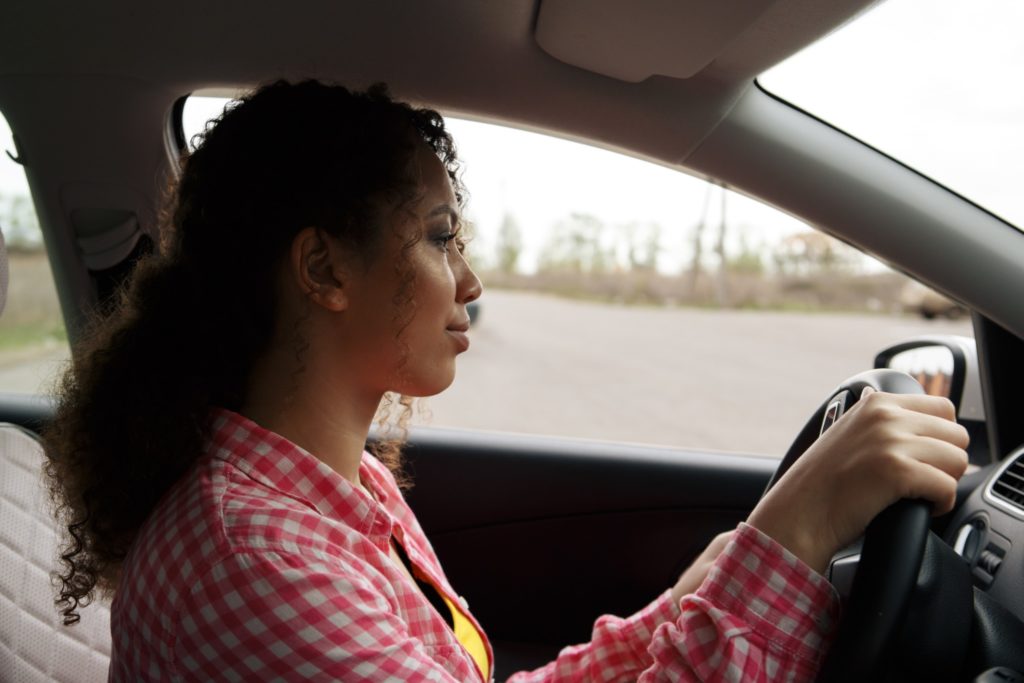 Insurance and Rates: A few states, such as Oregon, allow some naturopathic coverage under medical insurance. However, many NDs do not accept insurance because of how it restricts their ability to provide care. Instead, they have flat rates for office visits, labs, etc. Ask about your potential provider's rates and how they handle payments.
Other Considerations
Personality: Since appointments with a naturopath are long and, possibly, frequent, you really need to like this person. Do you feel comfortable talking with them? Do you feel like they are listening to you? Do you like their personality? Do you trust them?
Philosophy: When considering a doctor, ask them to describe their philosophy of medicine. Do they take an integrative approach? Do they have an evidence-based practice? Make sure that their answer fits what you want from your physician.
Ease of Scheduling: Ask how long it takes for patients to get an appointment. Is the doctor booked out for weeks? Or would you be able to get in within a day if needed?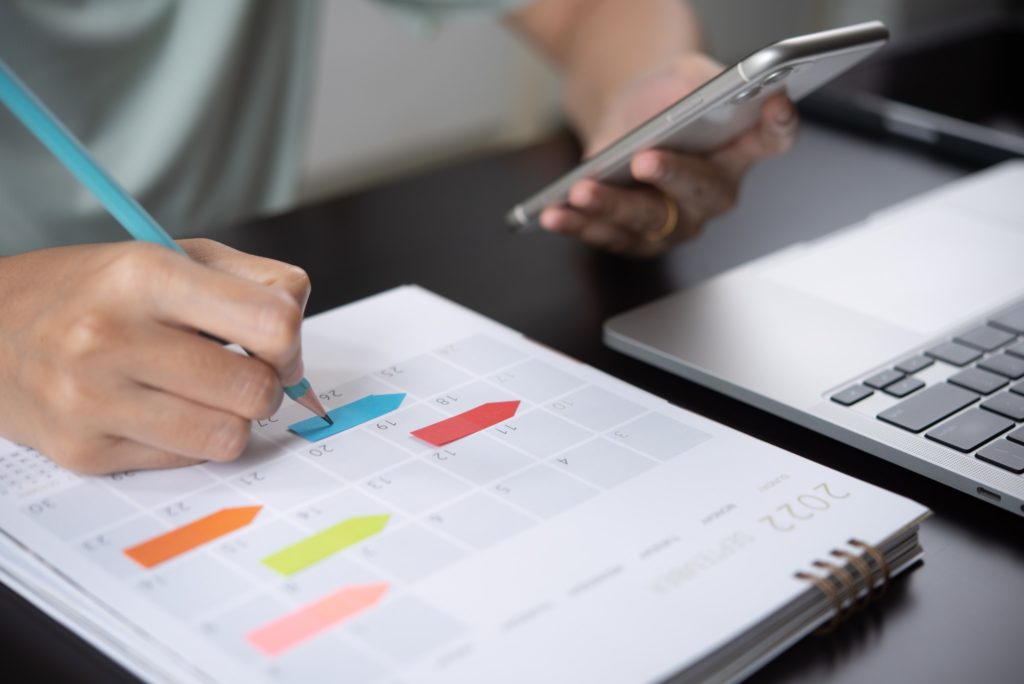 Specialty or Focus: If you are looking for a naturopathic doctor for help with a specific concern, such as Lyme disease, be sure they have experience treating it. 
Limits of Care: Some naturopathic doctors can provide acute care, such as treating ear infections or strep throat. Others will refer you to a different provider for that level of treatment. Find out what your potential ND will and won't treat. Also, ask how they handle things like imaging, bloodwork, and other labs if needed. 
Team: Does the doctor have other providers they collaborate with for patient care? For example, many naturopathic physicians work with nutritionists, therapists, acupuncturists, and other alternative providers to help support and heal the whole person as a team. In fact, a lot of NDs offer some of these modalities, such as acupuncture, as part of their treatment plans.
Ancora Wellness Welcomes You!
Our philosophy at Ancora is that everyone deserves access to compassionate and effective medical care that supports the whole person. We offer a holistic panel of services to meet our clients' needs. Dr. Katherine Hoffman is our ND, and she collaborates with our other providers to help her patients achieve medical and emotional wellbeing. Reach out today with questions or to book your appointment.